Order development services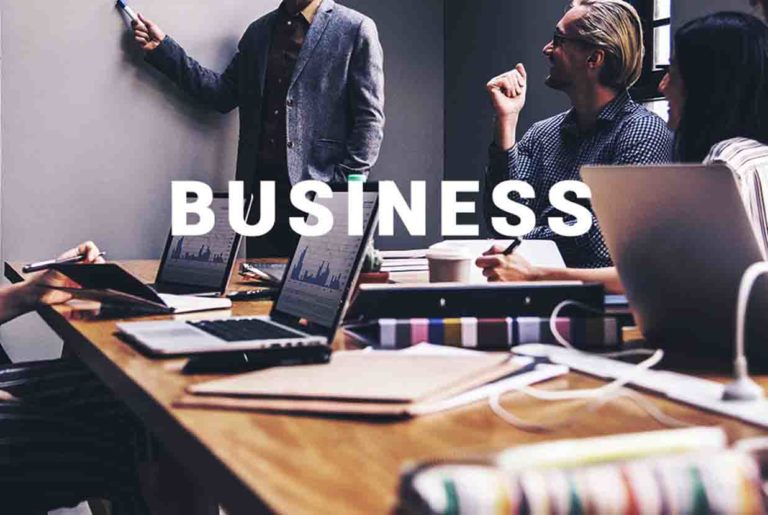 Own business
Are you ready to keep up with the times? Do you have an established brand and want to stay on trend? This means that your business is in dire need of a rebranding. A gentle breeze of creativity will refresh your brand and make it shine with new colors.
Startup
Don't know how to present your business competently in the market? Want to be unique and outperform your competitors? A ready-made design is a great start for a successful launch.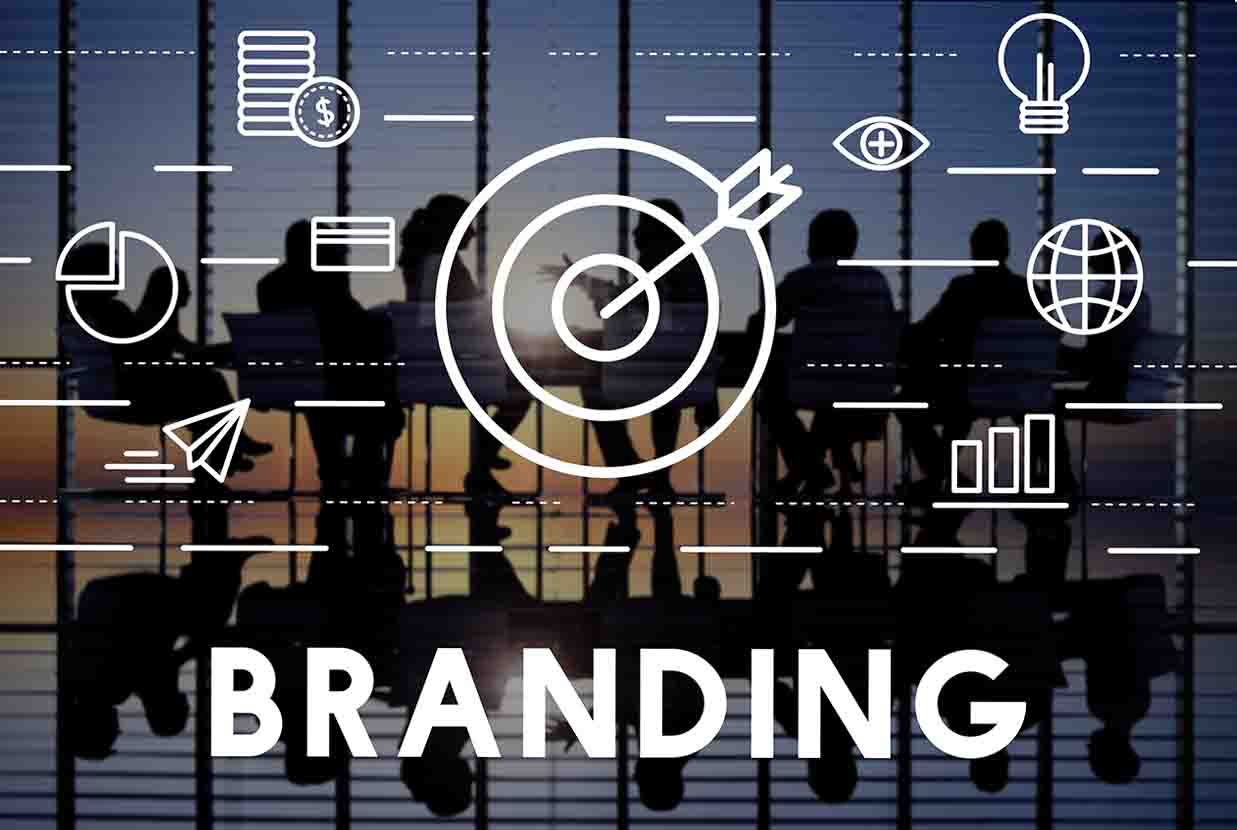 Brand creation
Have you long dreamed of creating your own personal brand? Creating a brand is equivalent to creating your own religion, and the cornerstone of any business is the corporate identity and presentation.
You won't get a second chance to make a first impression
Would you like to start working on a joint project today?
Allow our skills, talent, and hard work to be applied to your project and create something unique and valuable for you and your clients. We enjoy solving new challenges by applying fresh solutions.
Development of websites with a high level of usability
We increase our level of exposure and study modern trends in creativity. We use fresh ideas, perspectives, methods, and sources of inspiration that make us more effective in problem-solving. Our wide range of services includes adaptive web design, website development, graphic design, branding, digital marketing, and SEO. We communicate openly and honestly, especially on sensitive topics, and respect diversity of opinions.
The success of your website depends on how users perceive it, not how you see it. Today's web design is very complex and diverse, and this complexity leads to a level of misunderstanding. At Sklyar Digital Agency, a web design company, we will create a website that is as user-friendly and appealing as possible for your users. When customers visit a website created by our company in UAE, particularly in Dubai, they get a valuable site with easy navigation and understanding. A website that is enjoyable to use.
"High-quality website development"
To get a website like this, it's important for you to turn to a team of specialists in their field. As a result, you'll get a website that meets all the necessary requirements
Uniqueness
To get a website like this, it's important for you to turn to a team of specialists in their field. As a result, you'll get a website that meets all the necessary requirements
Simplicity
The site should not only be pleasing to the eye and modern in design, but also quite clear in structure UX. A visitor to the site should be able to quickly find the necessary information without too much difficulty. A site with a poor structure leads to the fact that the user gets lost in the functionality.
Color
The color scheme of the website should be fully synchronized with the colors of your corporate identity, repeating the corporate identity. After all, the website is one of the carriers of information about the brand. If you do not yet have a corporate identity, you can order it from us.
Meaning
Equally important is creating a website that clearly reflects the company's activities, its mission, and provides a clear understanding of the services offered by the company. Through well-thought-out design, we direct the visitor's attention on the website and guide them towards the key action.
Best logo design agency
in Dubai
Looking for a reliable and creative partner to craft your company's brand image in Dubai? Look no further. Our agency stands as a frontrunner in logo design in this region. We take pride in being the best logo design agency in Dubai, offering clients top-notch and innovative design solutions.
With our team of professional designers, you'll receive more than just a logo – you'll gain a pivotal element of your corporate identity. We meticulously analyze the values and objectives of your business to craft a unique and memorable logo that encapsulates your company's essence. Whether you're in need of a completely new logo or a refresh for an existing one, we approach each project with individual attention and a creative touch. Your brand deserves only the best, and our agency is ready to bring that vision to life.
Price for logo design in Dubai
Seeking the perfect logo for your brand in Dubai? Look no further than our specialized logo design services. We understand the significance of a logo as a visual representation of your business. As the leading logo design agency in Dubai, we offer competitive pricing without compromising quality.
Our prices for logo design in Dubai are tailored to accommodate various budgets and project scopes. We recognize that every business is unique, and that's why we provide flexible pricing options to ensure you receive the best value. Whether you're a startup looking to establish your identity or an established company in need of a logo revamp, our experienced designers are dedicated to delivering captivating and memorable logo designs that resonate with your target audience.
Collaborate with us to bring your brand's vision to life. Our transparent pricing structure ensures that you get the best bang for your buck. Elevate your brand's identity with a stunning logo at a price that suits you. Contact us today to get started on crafting a logo that sets your business apart in the bustling landscape of Dubai's business arena.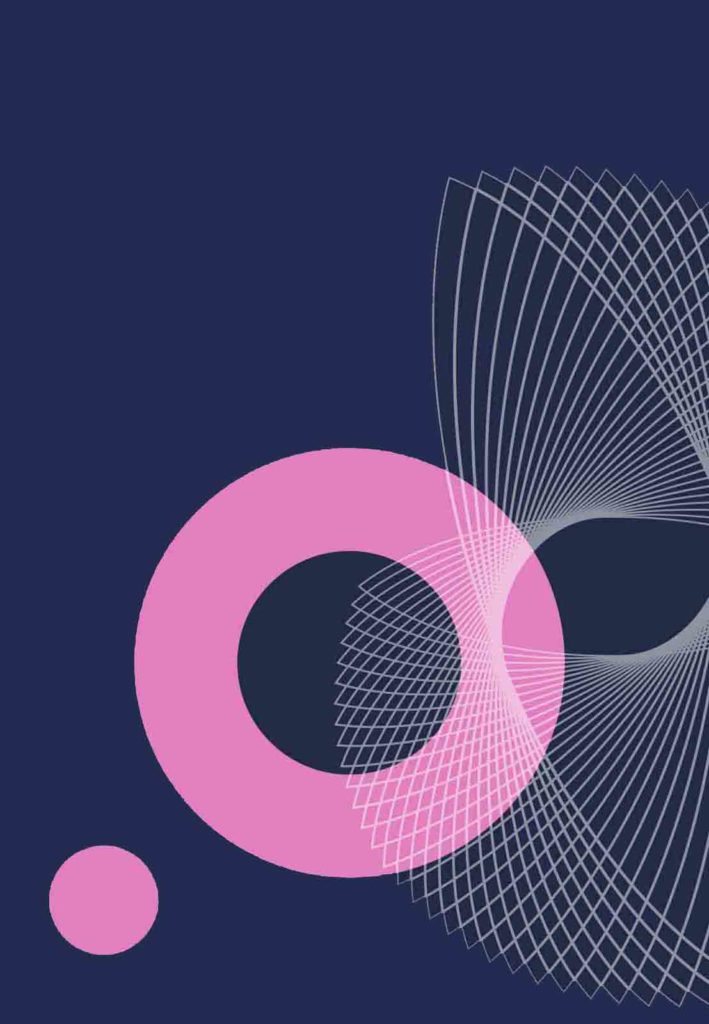 What do you pay for when ordering a website?
The final stage of working with the client is the final calculation and transfer of the source files of the website layout to the client via email.
How to order logo or website design?
We are waiting for a phone call!
If the client is located in Dubai, we are ready for an offline meeting and discussion. If the client is located in other cities of UAE or in Abu-Dhabi, the meeting can be held online via any communication messengers. You can call us to discuss the task or submit a request on the website or logo and receive a callback.